PDS ULTRA 901® Smart Wi-Fi Garage Door Opener
PDS ULTRA 901® openers work brightly and smartly. They offer patent pending brightness to your garage with 6 different levels of brightness. They are also smart. Connected to wifi you can control your garage door from anywhere.
Features
IOS and Android apps for smart phones and tablets
Homelink Compatible
Amazon Alexa, Google Home, IFTTT compatible
800 DC Motor
Dimmable with brightness up to 6000 lumens - 200w bulb
Accessories
Smart Wall Station
Three Button Remote
Wireless Keypad
PDS-370 Garage Door Opener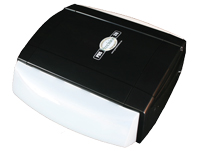 The PDS 370 and PDS 270 are feature-rich openers, built to last and guaranteed to provide years of smooth, trouble-free performance. LED lighting and reduced stand-by consumption make them the most efficient residential garage door openers available, while the direct current (DC) Smart Motor, coupled with a chain or belt drive system, ensures an amazingly quiet operation.
The PDS 370 has an optional battery back up system that allows the opener to operate even when the lights go out!
Features
Meets and exceeds all UL 325 requirements
Easy Operating System
External devices Removable Screw Terminals Block located on the rear of the operator for an easier and quicker installation
Infrared photo eye protection system.
Safety reversal (sensing technology) system, door stops from closing upon contacting a person or object.
Warning System (light flashes) during an obstructed condition
Manual emergency release in case of power failure
On-Command Door Activation (OCDA™), programmable "open" intermediate position to vent the garage
Maximum Run Timer - Protects against damage to door and operator, door stops and reverses
Close travel position pressure sensitivity adjustment PSATM, protects against damage to door and operation system
Self-diagnostic numeric code memory up to 16 diagnostic code stored.
PDS800® Newton DC Powered Garage Door Operator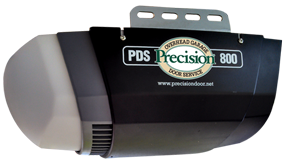 The energy-efficient, DC-powered operator that runs at an AC-equivalent speed. DC drive motor with soft-start and soft-stop for smooth, quiet, long-term reliable performance.
Features
Eco-Friendly Efficient design results in ongoing energy savings.
Ultra-Smooth and Quiet Operation Variable speed operation delivers ultra-smooth, quiet performance, increasing long-term reliability.
Safety First, Safety Always If the obstacle-sensing beam is crossed when the door is closing, the door reverses to fully open.
Park or Reverse Door To permit both ventilation and access, the garage door can be stopped and parked during either upward or downward travel.
Secure, Responsive Remote Control Linear remote controls operate over a long range and employ high-security technology.
Deluxe Wall Station All controls are large, clearly marked and illuminated (door UP/DOWN control, courtesy light switch, and vacation mode).
Automatic Courtesy Light A built-in 100W MAX light illuminates the garage for five minutes every time the operator is used.
Easy Door Release When you need to open or close the garage door manually, simply release the operator's quick-disconnect trolley.
You May Not Need A New Garage Door Opener
We repair almost as many garage door openers as we replace. We carry all of the necessary components on our trucks to repair most garage door openers. If you have a newer model garage door opener that meets UL325 specifications, that motor can often be repaired.
We begin every job with a 25-point inspection, so you can be confident that you'll know exactly what the problem is with your opener before having to make a decision. Call Precision today and get your garage door opener fixed right! If you have decided you need a new garage door opener, please read on...
2 Steps To Picking The Right Garage Door Opener
1. Choose The Right Opener For Your Needs
2. Choose The Right Company To Install it
Believe it or not, buying a new garage door opener can be a stressless experience. You just need to understand the differences between the 3 types of available openers and see what a professional installation looks like. If you spend a couple of minutes with this page we promise you'll feel a lot more confident when purchasing your opener, in less than 10 minutes ...
Belt Drive
Belt drive garage door openers are the quietest on the market, and the belts are typically warrantied for life so dependability is not a problem. Warranties may depend on the manufacturer, but we'll let you know prior to the installation. Because they are dependable and so quiet, belt drives are considered to be the "top of the line" garage door openers. The only down side is price; belt drives are a little more expensive than other types of openers.
Chain Drive
Chain drive garage door openers are the stalwart of the industry. They are ultra reliable and less expensive than the belt drive which makes them a popular choice. Chain drive openers can be a good choice to save a little money when your garage is not attached to your home.
Screw Drive
Screw drive garage door openers use a lifting mechanism that moves along a threaded steel rod. They are powerful units and because they have few moving parts, require little maintenance. While the performance of these machines has been improved in recent years, typically the older units are not as quiet as the belt drive units and can be affected by cold weather climates.
Direct Drive Opener (Jackshaft)
This specially designed garage door opener is mounted to the wall beside the garage door. It frees up ceiling space that can now be used for maximum storage and provides a perfect solution for low and cathedral ceilings. This is a DC motor that is extremely quiet.
Pictured right, you can see how this new opener differs from a traditional garage door opener in where the opener is mounted. It is adjacent to the door on the front wall rather than hung down from the middle of the garage's ceiling.

Our Average Rating
With
94582

Reviews
5 Star

(95.3%)
4 Star

(2.2%)
3 Star

(0.7%)
2 Star

(0.5%)
1 Star

(1.2%)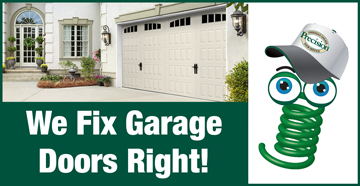 ---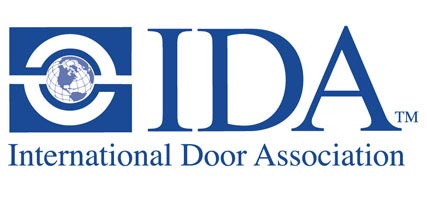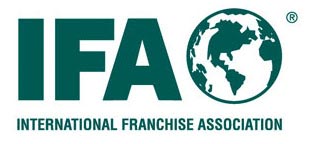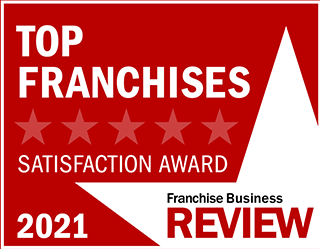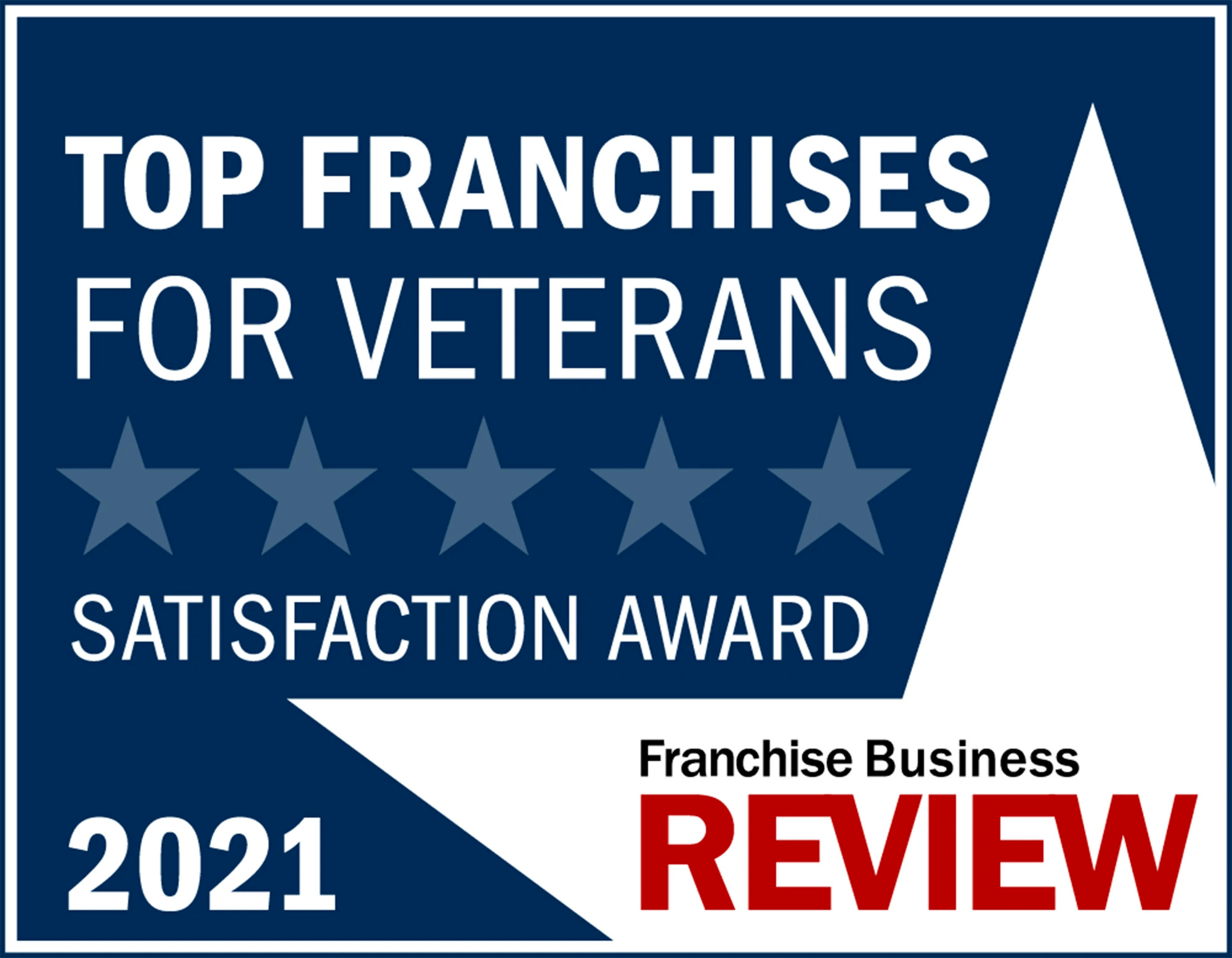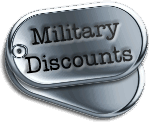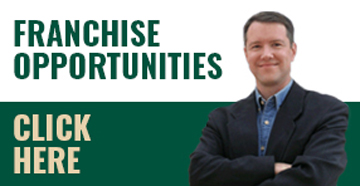 ---