What size opener (horsepower) is best for my garage door?
The horsepower needed for your garage door opener is dependent on whether or not you want a long lasting opener verses replacing it every few cycles, or the size of the door. For example, if you would like to lift a double garage door, one might suggest using a 1/2 horsepower because the door is heavier and larger. Garage door openers are found in three different sizes, which are determined by horsepower. Listed below are the three different sizes and the suggested doors that can be used with them.
1/3 HP: Can technically lift any garage door as long as the garage door is balanced properly and the weight is evenly distributed but is not always recommended because the long term benefit isn't high. This type of horsepower is often used for single garage doors that are not heavy (ex: steel door). Although it is used for lighter doors, one could get away with using it on a heavier door if they understood that they might need to replace the opener more often than one with more horsepower. It is the cheapest of the three and least power. ½ HP: This size opener is the most popular out of the three and is recommended for single or double garage doors with average weight (ex: carriage style door). Again, this opener will only be efficient when the door is properly balanced and an opener with more horsepower will last longer. It is the second cheapest of the three with medium power.
3/4 HP: Oversized, large, and heavy doors will need an opener with ¾ horsepower (ex: wood doors). This is recommended by most due to the fact that it will last the longest and provide the best long-term outcome. This is the most expensive out of the three but it is durable and the longest-lasting so you are receiving the most for your buck. Maximum power.
All three sizes have benefits and can be seen on garage doors today. Garage door specialists will be able to recommend the right amount of horsepower depending on your very particular situation. If you are looking to purchase your own opener and install it yourself, then make sure you are installing it correctly and the garage door is balanced properly (watch our video to learn how you can test your garage door to make sure it is balanced properly).
---
Our Average Rating
With
77703

Reviews
5 Star

(95.4%)
4 Star

(2.1%)
3 Star

(0.7%)
2 Star

(0.6%)
1 Star

(1.2%)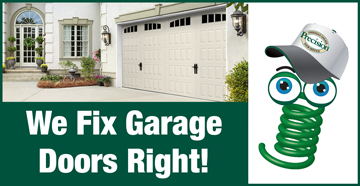 ---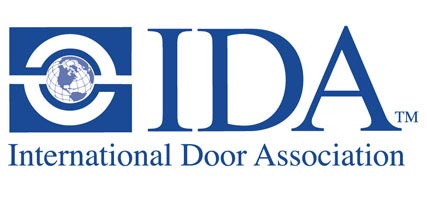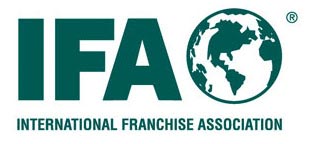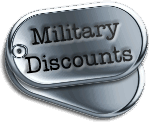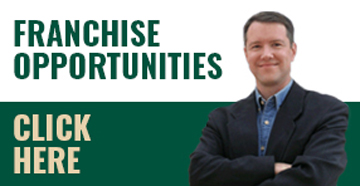 ---