Why is my garage door shaking when it opens or closes ?
If your garage door shakes when opening or closing or sounds like it is going to fall off the track, the problem is most often the pulleys. There are two types of pulleys; Press Fit Pulleys and Cast Iron Pulleys.
Press Fit Pulleys:
Most companies use a press fit pulley which is made up of two separate pieces attached by ball bearings onto the inner and outer race. As the pulley gets older, it starts to rivet and separate which can lead to your cables fraying and eventually just getting stuck. When the race wears out, the ball bearings rub together and get wobbly. The ball bearings end up crushing each other from captured dust and dirt. The average life span of a press fit pulley is around 3-5 years.
Cast Iron Pulley:
Another pulley is made from cast iron and is made in one piece. The advantage of using one piece is that it will not split and leaves no room for the cables to fray. It is also heavier in weight which provides more strength. With this pulley the race and ball bearings are sealed so no dust or dirt can sneak in. If you currently use cast iron pulleys the vibration may be something else.
When you replace your garage door pulleys, you should replace your cables as well. Garage door pulleys and cables are not expensive but do not attempt to replace on your own in less you know truly what you are doing. It can be dangerous.
Call a professional … And of course we'd love to help. Give us a call. "We Fix Garage Doors Right"™.
---
Our Average Rating
With
77703

Reviews
5 Star

(95.4%)
4 Star

(2.1%)
3 Star

(0.7%)
2 Star

(0.6%)
1 Star

(1.2%)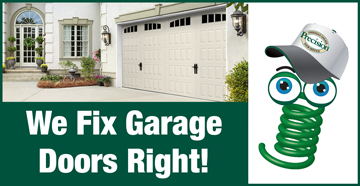 ---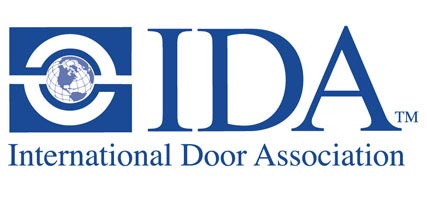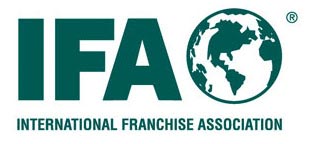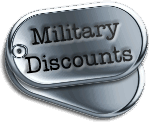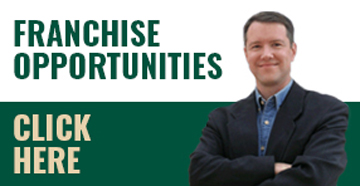 ---