When A Cheap Garage Door Can Save You Money
When garage door pros use the term "cheap garage door" they are referring to a non-insulated steel garage door. Steel is the most popular material from which garage doors are made and the price of a steel garage door can vary anywhere from a few hundred dollars to several thousand. Why such a big difference in price? 2 things: The grade of steel and the type of insulation.
Take a look at the picture above. Almost all garage doors are constructed in 1 of the 3 ways illustrated. The door furthest to the right has 3 layers: A steel back, a layer of polyurethane insulation and the steel door itself. This door is typical of a very high quality garage door, it will feel really solid, provide a very high insulating value and cost more. How much more will depend on the style and the thickness of the steel used in the construction.
The door in the center is middle of the road in terms of price. The insulation used in this door is similar to what you would expect to find in a styrofoam cooler. This door has no back and will provide mid to good insulation depending on what R-Value you purchase.
The door to the left is the one being referred to when someone says "cheap door." There is no insulation and no back. It is just a single layer of steel. Because the biggest selling feature of this door is the low price, often a lower gauge steel will be used. For that reason the door is nicknamed "pan door" or "beer can door." Because it feels like an empty can.
Unfortunately, because of this they dent pretty easily and when the steel is dented it often rusts. These doors may become unsightly pretty quickly depending on how often they are used and how active it is in the driveway. If there are kids playing ball, you will want a sturdier door.
However, if the garage is not attached to your home, you don't care about insulation, the garage door is not prominently visible and you want to save some money, this garage door could be a good choice for you.
Often, "the cheap garage door" is available in as many styles and colors as some more expensive garage doors. Navigate to our garage door designer, pick a style you like and forward to us. We will get back to you and provide you an estimate on the lowest cost garage door as well as the difference in price to step up to the next level.
Click here for the garage door designer
When comparing price make sure you are comparing apples to apples. Here are 2 questions that you will want to ask:
Does the price include the Weather Seal?
Does the price include the disposal of the old garage door?
---
Our Average Rating
With
77703

Reviews
5 Star

(95.4%)
4 Star

(2.1%)
3 Star

(0.7%)
2 Star

(0.6%)
1 Star

(1.2%)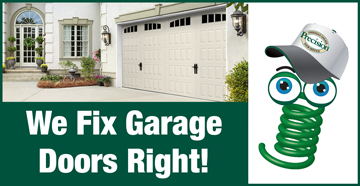 ---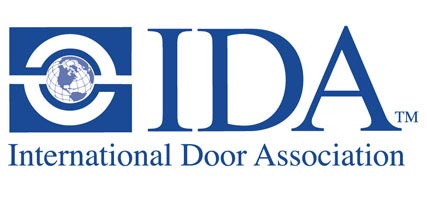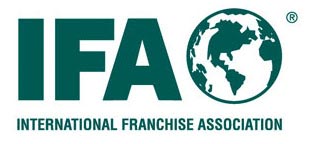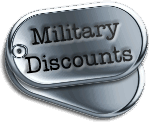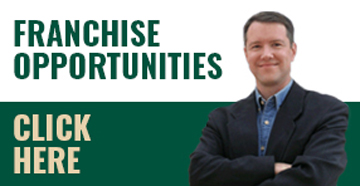 ---