What Kind of Garage Door Opener Can I Get If I Have Low Ceilings?
Anything below 5 inches (from the ceiling to the door) would be considered a low ceiling garage, but as long as there is a clearance of at least 2'' between the door and the ceiling then a specialist can most likely install any opener that you would like. There are three types of openers; A chain driven, a belt driven, and a screw-driven opener, each one has certain features that are beneficial depending on what you're looking for.
If there is not at least 2 inches between your garage door and the ceiling then there are different options you can take when deciding what garage door opener you would like to purchase. These options are listed below:
1. Jackshaft Motor - This is a Liftmaster opener and can actually be mounted on the side of the wall instead of on the ceiling. In order to use this product you will have to have at least 8 inches between the side of the garage wall and the track.
2. Low Headroom Tracks and Brackets - If you have a low head room garage and don't need to worry about fitting your car inside, then you might want to look into purchasing low head room tracks and brackets. This is a unique set of tracks that are built specifically for low ceiling garages that allows the door to turn quickly because they slope down into the garage instead of running parallel to the ceiling.
3. Quick Turn Brackets - These are brackets that can actually bolt onto a panel, and allow the door to turn over quickly. These replace your standard brackets and add an additional 3 inches from the ceiling so the motor can fit. They can become noisy, which is why we would recommend doing this as a last resort; otherwise, if you are looking for a fix that doesn't require changing your whole garage or the motor then this could be your option.
Precision Overhead Garage Door Service is a full service garage door company specializing in Garage Door Repair, Replacement Garage Doors and repair of Garage Door Openers. If you have further questions please feel free to call. We would appreciate your business.
Our Average Rating
With
77703

Reviews
5 Star

(95.4%)
4 Star

(2.1%)
3 Star

(0.7%)
2 Star

(0.6%)
1 Star

(1.2%)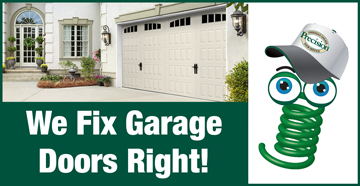 ---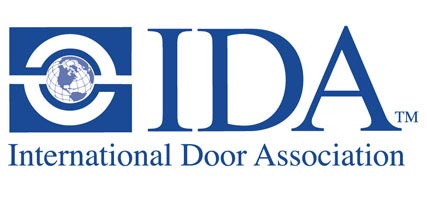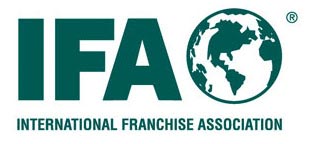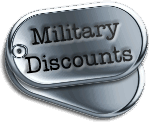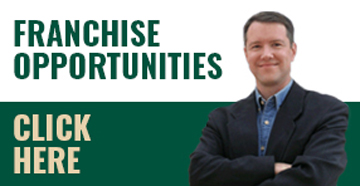 ---