We'll Make Your Garage Door - BETTER THAN NEW
When Precision comes out to repair your door we use parts that are superior to what the door manufacturer originally provided in most cases.
Choose Precision parts and your door will perform better and sound quieter than ever.
We Fix Garage Doors Right!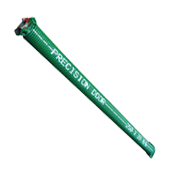 (A)

NEW HEAVY DUTY - HIGH CYCLE SPRINGS
Much longer lifespan than standard springs.
Up to 64,000 cycles / 3 times that of standard springs.
Powder Coated (Precision Door Proprietary)
Engineer tested / quality confirmed.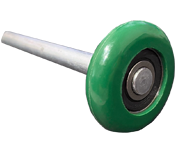 (B)

NEW ULTRA-QUIET ROLLERS
Nylon tires for ultra-quiet operation.
Sealed with 13 ball bearings / zinc plated stem.
Own the quietest garage door on the block!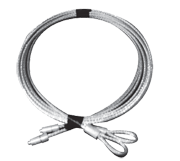 (C)

NEW HIGH QUALITY TORSION CABLES
Much longer lifespan than standard cables.
7x19 strands - 7 strands with 19 wires per strand.
Heavy duty - each strand is nearly 3 times stronger than standard cables.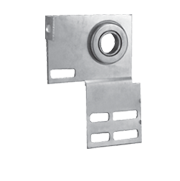 (D)

NEW END BEARING PLATES
Bright zinc plated - 12 gauge steel.
Heavy duty with premium bearings.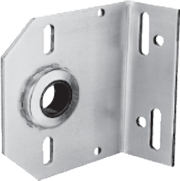 (E)

NEW CENTER BEARING PLATE
Counter balance system, end bearning & tube/shaft center.
Heavy duty with premium bearings.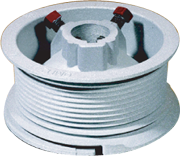 (F)

NEW DRUMS
Heavy duty 12" cable drums.
Rated lifting weight per drum is 375 lbs equaling 750 lbs total lifting weight.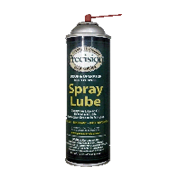 (G)

LUBE AND CALIBRATION
We take time to lube and calibrate your garage door correctly, so you can expect a quiet, smooth operating garage door for many years to come!
Our Average Rating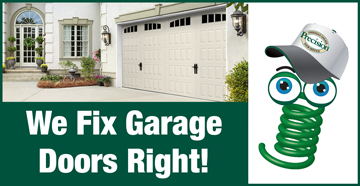 ---