What is a garage door seal ?
Garage Door Seals
Garage Door Seals are also known as weather-stripping and astragal. They are found on the four sides of the garage door along the edges.
Garage Door Seals are important because it helps keep out debris, rain, snow and pests. It can help by closing the gap between the ground and the door. This means that the seal will keep cold air and moisture from entering through gaps around the garage door to provide optimum insulation.
Types of Seals
Bottom Seal: This is one of the more commonly known weather seals. This seal comes installed on the bottom of all garage doors. Since your floor may not be exactly even from one side of your entrance to the other, this helps your door become flush with the ground my sealing the gaps when closed. This seal can be prone to warping and shrinking due to moisture and temperature changes. The type of seal you need is determined by the cannel they slide into. The some common bottom seals are,
T – Shape
Bulb Shape
P – Shape
Triple Contact
Brush Seal: Usually found on commercial doors such as sheet doors or rolling steel doors. These brush seals have thousands of bristles that can come in light, standard and heavy duty standards. These reduce noise while keeping out dust and fumes.
Threshold Seal: Adheres directly to the floor underneath the garage door. Best used with a new bottom seal. Comes with a unique peak design that acts as a barrier from water and debris. Constructed out of hard rubber. .
You can find out if you need to replace your garage door seal by inspecting it yourself. If the bottom seal is cracked, fringing or creating a noticeable draft underneath your door, your bottom seal is faulty and is not working properly. If you noticed that the seals are starting to buckle off the foundation of the garage door, you may want to replace those side seals.
Our Average Rating
With
77703

Reviews
5 Star

(95.4%)
4 Star

(2.1%)
3 Star

(0.7%)
2 Star

(0.6%)
1 Star

(1.2%)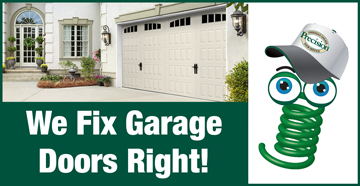 ---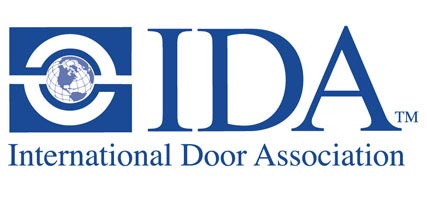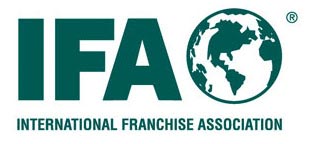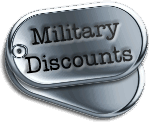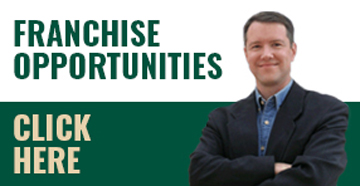 ---