Garage Door Panels, Should You Replace Only One ?
There are many different reasons why a person may need garage door help. The door can be jammed, ugly or just very old. But is replacing just a specific part the best thing for your garage and your home?
A common problem with garage doors is on the exterior, the garage door panels. You see this part when the garage door is closed from the outside or above you in the garage when the door is open.
Sometimes when a garage door panel gets damaged you are able to replace just one of them instead of the whole door. Or when a panel is aged or unattractive to the eye you may want to replace the panel as well. But a common mistake is that the panel is the only thing that's wrong with your door but most of the time this is not the case.
The problem with replacing just one panel is that the doors parts are specifically designed and measured for that door for size and in weight. By replacing such a main and important part of the door, you may be disrupting the aesthetic value and it can compromise the door's structural integrity. While the door may seem fixed from the outside, the parts that move the actual door may be in jeopardy.
If the panel got damaged in some way it could've damaged the connecting and moving parts connected to the panel. Some of these important parts may include the struts on the door and the garage door track. If these parts were damaged in any type of way the functionality of your door will be compromised.
If your garage door is more like a shed, replacing a panel might be more cost effective. If it's attached to your home or is visible from the street you might want to replace the entire door for security reasons and cosmetic reasons. Most of the time, the panels don't match the existing door due to age of the existing panels as well as weather aging and other damage.
Replacing just the panel is also a quick fix. The problems with quick fixes are they don't last very long. By having a professionally trained technician come out to your home and do a 25 point safety inspection, you can save yourself the stress of not knowing if your garage door is safe for operation.
Our Average Rating
With
77703

Reviews
5 Star

(95.4%)
4 Star

(2.1%)
3 Star

(0.7%)
2 Star

(0.6%)
1 Star

(1.2%)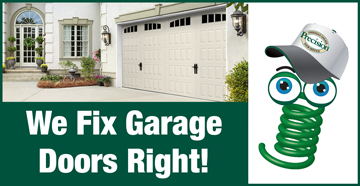 ---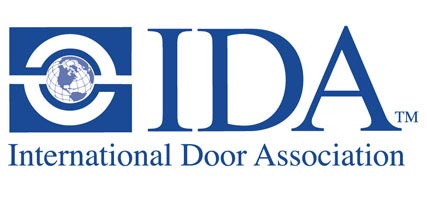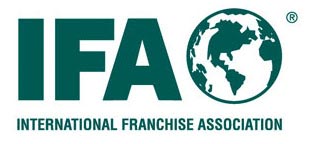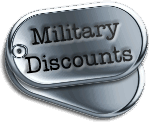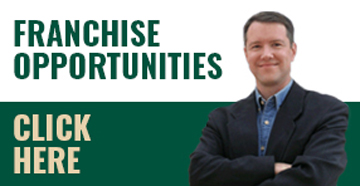 ---