4.95 AVERAGE RATING

1238 Reviews
Average Rating
07/21/2023
We had two service men and could not be happier with the service we received. The installer was so neat and respectful of our house. Everything was well explained with no hard sell. We would recommend to anyone.
Richard Curry
Clermont, FL
07/18/2023
The expertise and professionalism of Precision Door technicians is exemplary. Over a two day period Tyler came out an assessed my garage door damage and helped me remove my car from the garage. He wrote up several reports, documenting everything with photos, and gave me several very reasonable estimates. The following day Jacob arrived early and replaced EVERYTHING except the door. He is a true craftsman. Everything works perfectly and QUIETLY. Neat…..cleaned the area thoroughly! I could not be more pleased with Precision Door. I highly recommend them!!!! Five stars, guys!
Michael Arnold
Longwood, FL
07/10/2023
Precision has always provided us with top notch service and this time was no different. From calling to set a service appoint to when Jancarlos finished the service, everything was explained in detail and the times that they set (which were always around my schedule) were met precisely. There is not guessing if someone was going to show up or not! Thank you Precision and Jancarlos for helping fix our garage door!
John T. Hronek & Marianne T. Gray
Belle Isle, FL
READ ALL REVIEWS
MARKET
INFO
Precision Door Service of Orlando
Owned & Operated By
Bill Walden
Address
5401 S Bryant Ave
Sanford FL, 32773
garagedoorsfl.com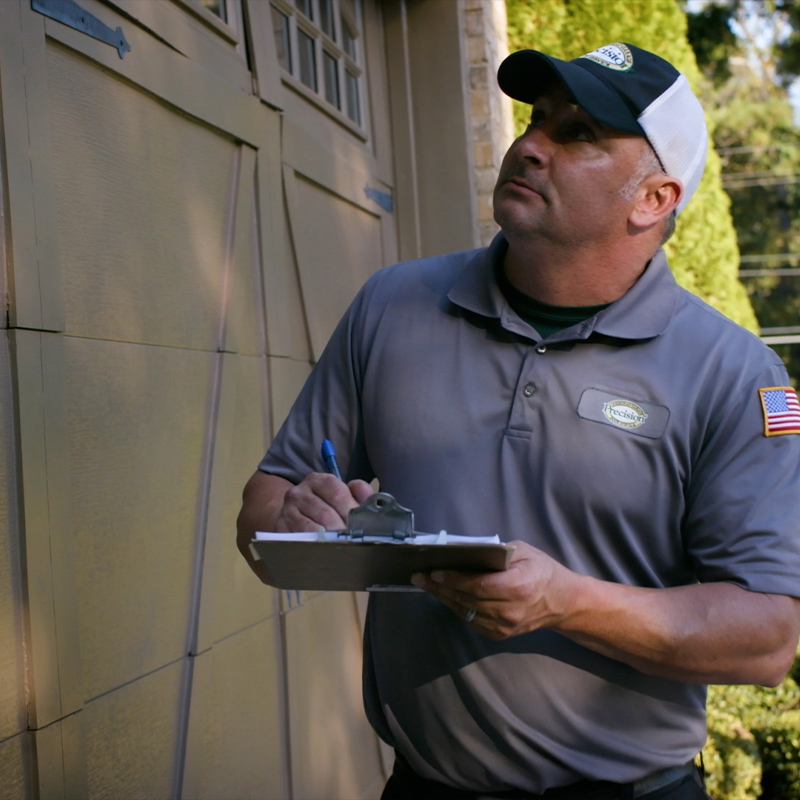 SERVICES
OFFERED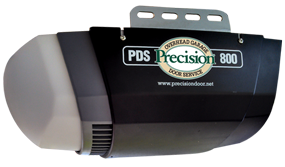 GARAGE DOOR
OPENERS
New Garage Door Openers
Lifetime Warranties
Available In Belt and Chain Drive
Ultra Quiet PDS-800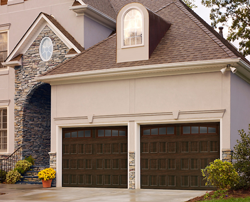 NEW GARAGE
DOORS
FREE ESTIMATES!!!!
No charge for removal of your old door
High Cycle parts
Lifetime Warranty Available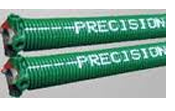 GARAGE DOOR
REPAIR
Same Day Service
Phones Answered 24/7
Fully Stocked Trucks
We Fix Garage Doors Right!