4.95 AVERAGE RATING

1231 Reviews
Average Rating
03/07/2023
They did a very good job! Were very clean and on time!
Jessica L
Orlando, FL
02/15/2023
Evan was very friendly and explained what he was doing to solve our problems, no issues there. Our main concern was the garage door sticking to our existing vinyl. Evan suggested we replace our vinyl trim, which we did. We are still facing the same problem though, as the garage door stuck. Hopefully we can get someone out again??
Jim Campbell
Ocoee, FL
02/14/2023
Incredible service! Had an emergency and technicians were there within an hour to fix the problem. Outstanding work and amazing employees. We'll always use Precision and will recommend them to everyone we know.
Tom Keetch
Orlando, FL
READ ALL REVIEWS
MARKET
INFO
Precision Door Service of Orlando
Owned & Operated By
Bill Walden
Address
5401 S Bryant Ave
Sanford FL, 32773
garagedoorsfl.com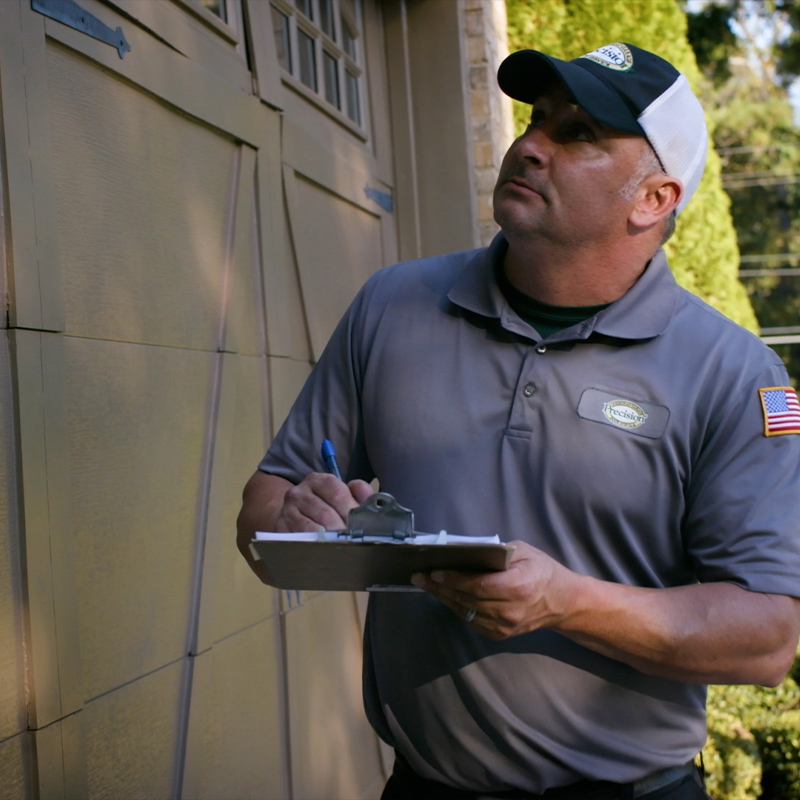 SERVICES
OFFERED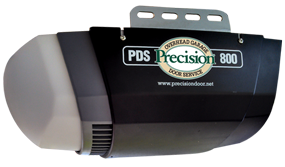 GARAGE DOOR
OPENERS
New Garage Door Openers
Lifetime Warranties
Available In Belt and Chain Drive
Ultra Quiet PDS-800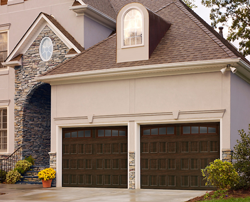 NEW GARAGE
DOORS
FREE ESTIMATES!!!!
No charge for removal of your old door
High Cycle parts
Lifetime Warranty Available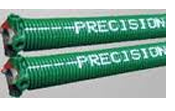 GARAGE DOOR
REPAIR
Same Day Service
Phones Answered 24/7
Fully Stocked Trucks
We Fix Garage Doors Right!