4.73 AVERAGE RATING

583 Reviews
Average Rating
04/24/2023
My wife and I are selling our home and needed to have our garage door repaired. We called Precision Door because our neighbors and realtor recommended them. A live person actually answered our call and within a few hours their service technician arrived. He was polite, courteous, and explained exactly what the problem was with our door and was able to fix it quickly! We were impressed with Mario and this company. Yes, we would recommend Precision Doors.
Gail Mchugh
Milpitas, CA
04/18/2023
My garage door wouldn't close. Paul Brinkman was able to fix the door the same day of my request!! He was professional, polite and speedy. I would never use any other company.
Adrienne Dell
San Jose, CA
04/14/2023
We have used Precision Garage before with great results. This employee has worked on our garage door before. He is knowledgeable, worked expeditiously and explained to us each phase of work he needed to correct. He listened to are concerns and fixed all the issues ( some we didn't know that needed attention).
Casey Sullivan
San Jose, CA
READ ALL REVIEWS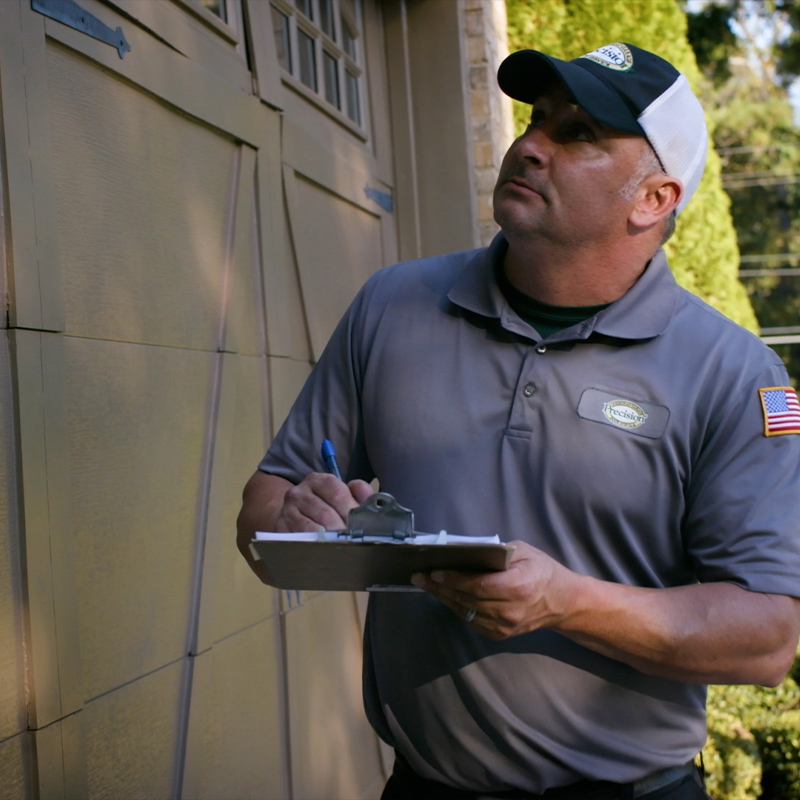 SERVICES
OFFERED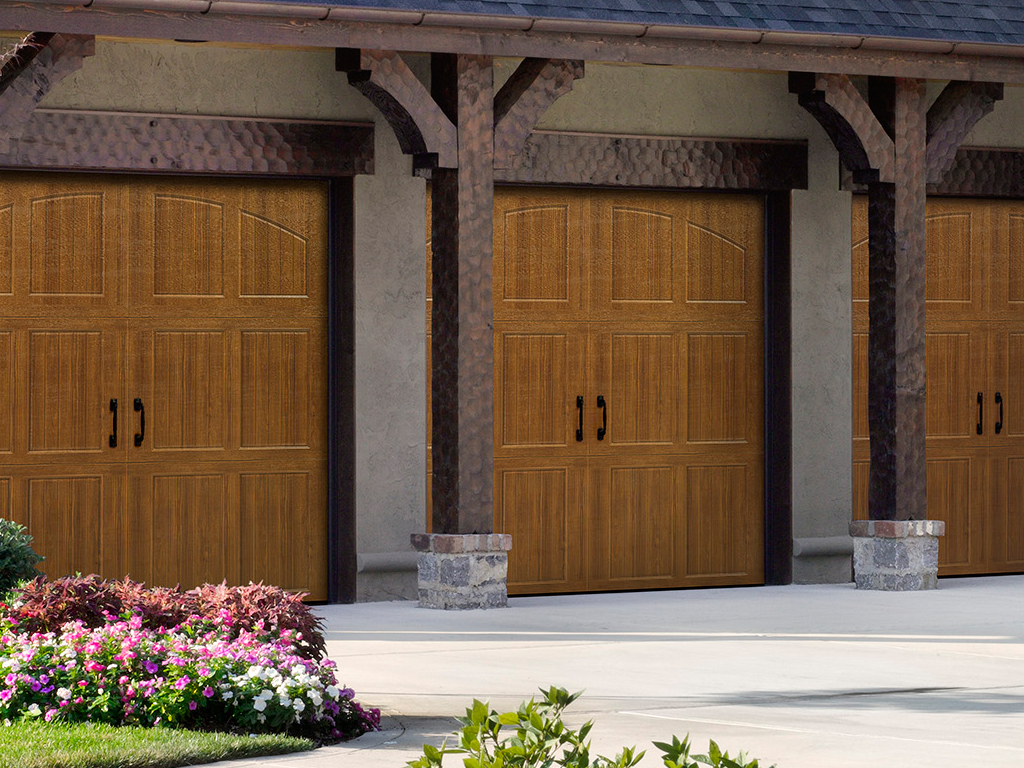 NEW GARAGE
DOORS
FREE Consultation and Estimates at Your Home
Doors to Fit all Budgets and Styles
500+ New Doors Installed Every Year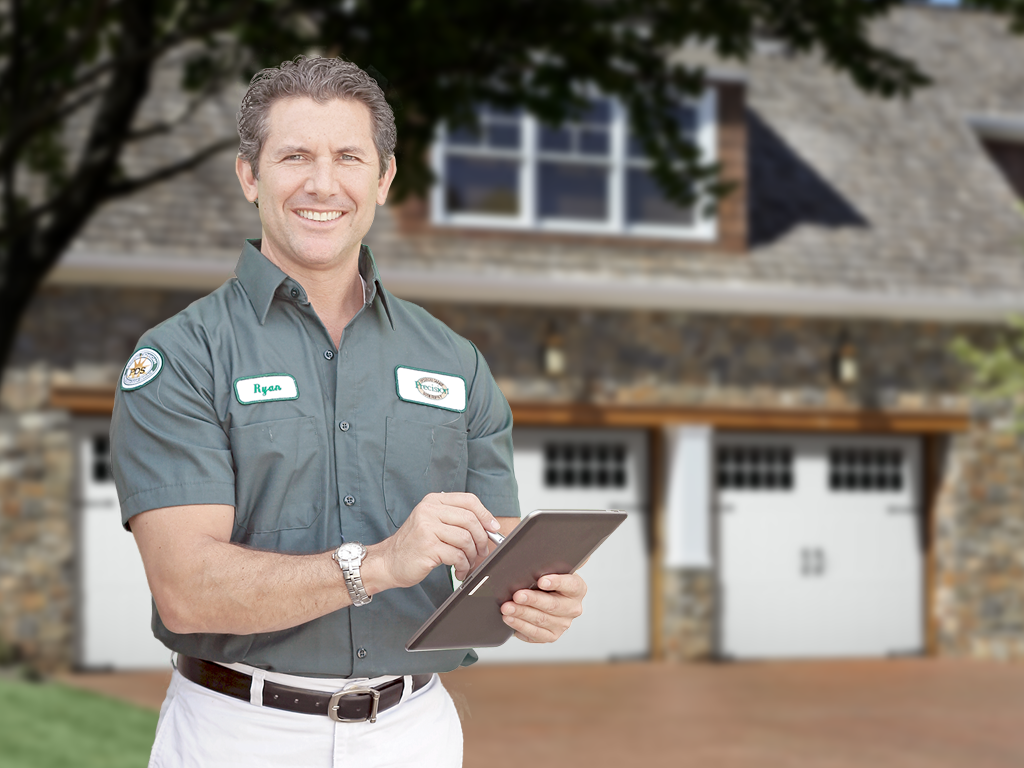 GARAGE DOOR
REPAIR
SAME DAY Repair
Professionally Trained Technicians Backed By a National Brand
All Parts on Our Trucks to Fix Any Garage Door Same Day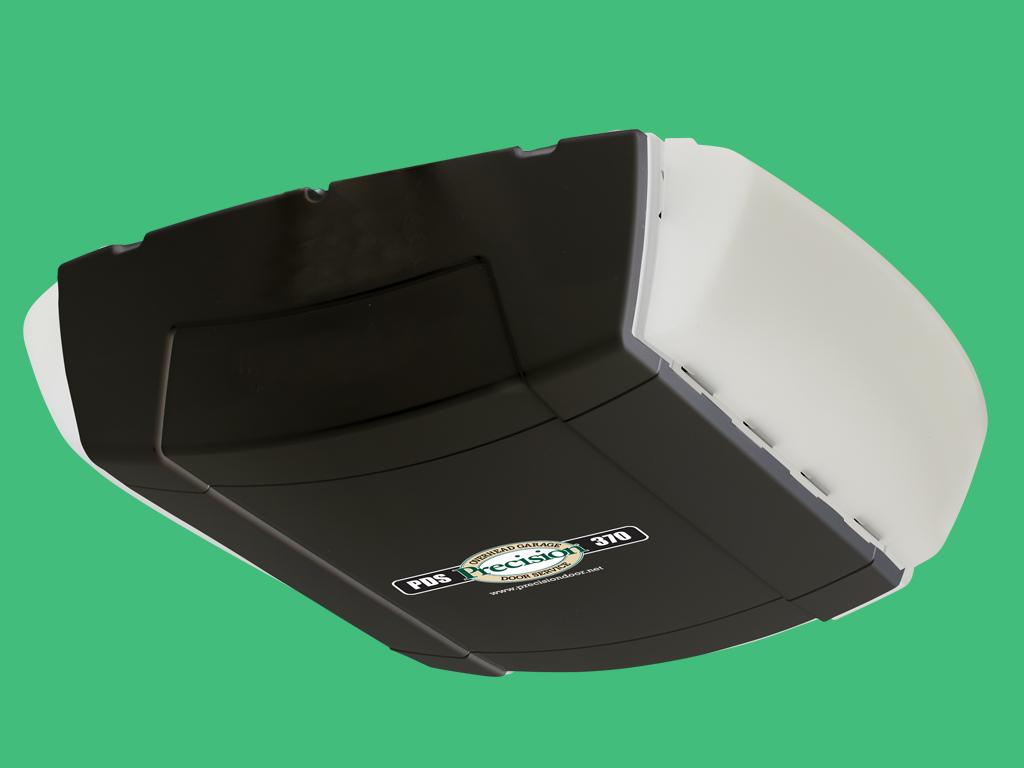 GARAGE DOOR
OPENERS
We Fix and Replace All Major Brands of Openers
Many New Opener Choices Carried on Our Trucks to Fit Most Any Door
---